WHY IT'S GOOD WEDNESDAY
I'm starting something new today. AGD wants to emphasize the positives in the day to day grind. What better way to do it then by picking out one thing each Wednesday to focus on and feel good and excited about? They are to be insignificant things. Things that you have to look for to enjoy and appreciate. First up, why it's good to get a package in the mail from AGD...!
HA!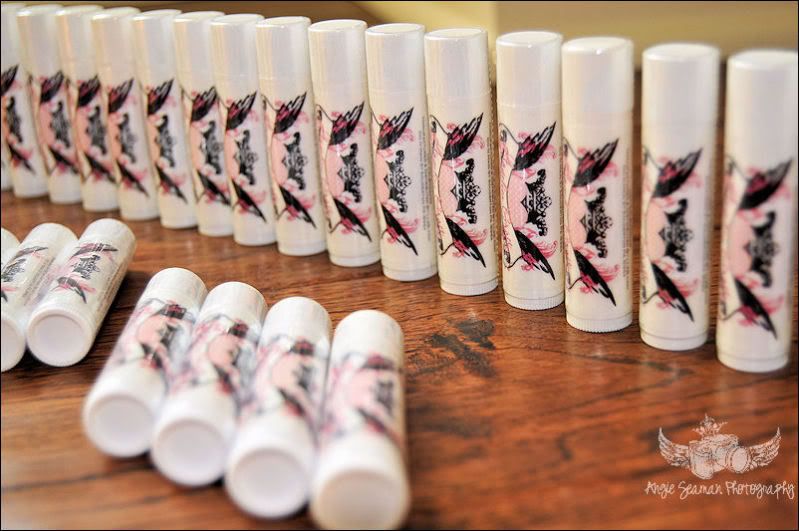 As a customer of AGD, your package will arrive with your pocket mirror and a lime, pistachio, apple tart, strawberry, peppermint, or apricot lip balm as well. It's a simple thank you from AGD to you for being such a ROCKIN' customer.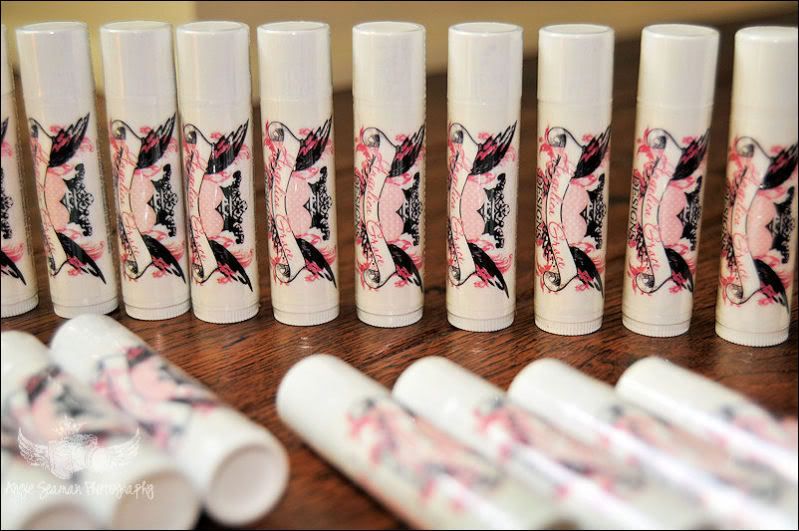 We hope you enjoy them as much I as I did photographing them. Ha ha! Really though...they are grand. Great flavors wrapped up in a great package. You know how I am obsessed with packaging. Makes all the difference in the world for a customers experience. If you've ever ordered from AGD and been on the receiving end of one of our packages, you know that the receipt of your purchase isn't something we take lightly. From the moment you open you item, you know it's an AGD item. All the way down to it's famous smell. All of you loyal and/or frequent AGD buyers out there know what smell I'm talking about. I want my clients to have an "experience" when they get their package. I hope the new adorable little lip balms with our existing pocket mirrors emphasize that "experience" even more. Why it's good Wednesday!
xoxoxo, Angie
Labels: Angelica Grace Design, Lip balm by AGD, Why its good Wednesday