DO YOU HEAR THEM?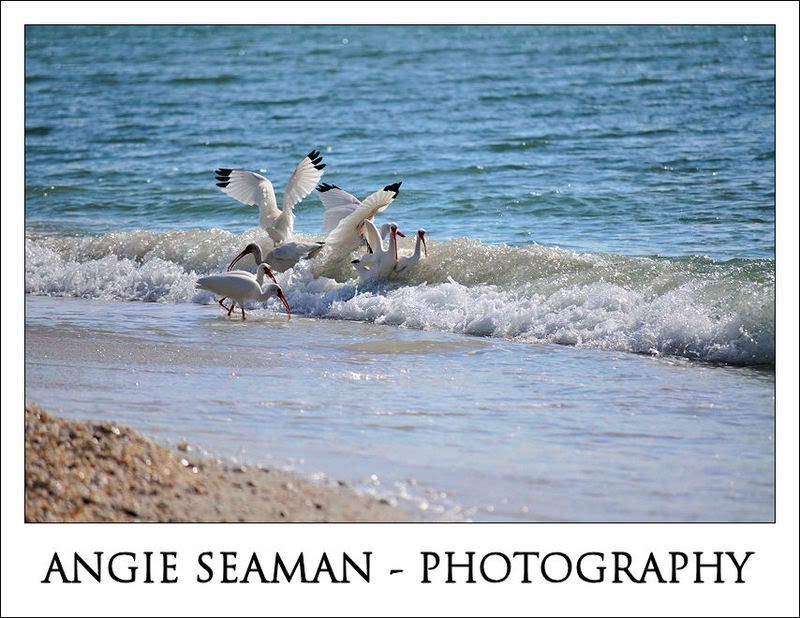 Do you hear them? They are calling for us. Our beach B/F/F's.
Yes, it is time for another photo shoot. They are holding our spot as always.
Only 10 days to go and counting down...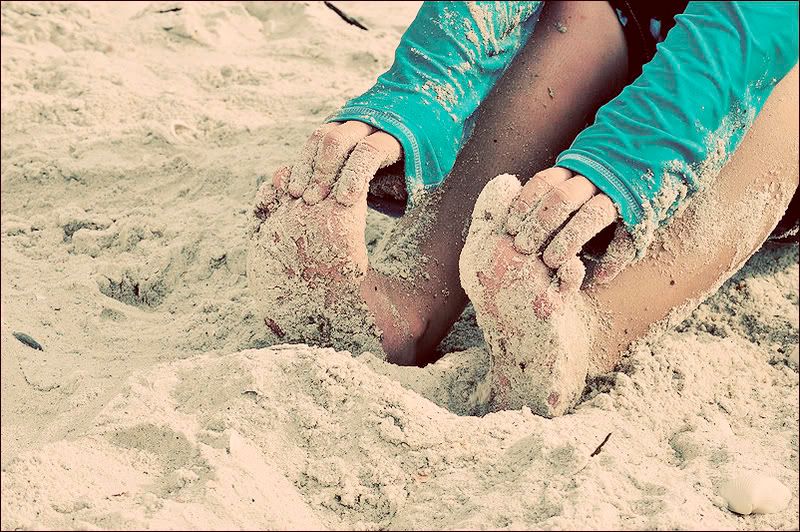 We are ready for that salty breeze to tickle the skin. We must obey its call. As cottage style says..."We are going to roll up our pant legs, slip on a pair of shades, and trek barefoot through the warm sand. Like a stroll in the surf, the serene haven of the beach and all its glory are guaranteed to satisfy."
Happy Sunday, Angie
Labels: beach, beach house, Bonita Springs, Florida, Naples, Sanibel Island, Spring Break 2009, the birds