SNEAK PEEK - KENIDI'S NEW ROOM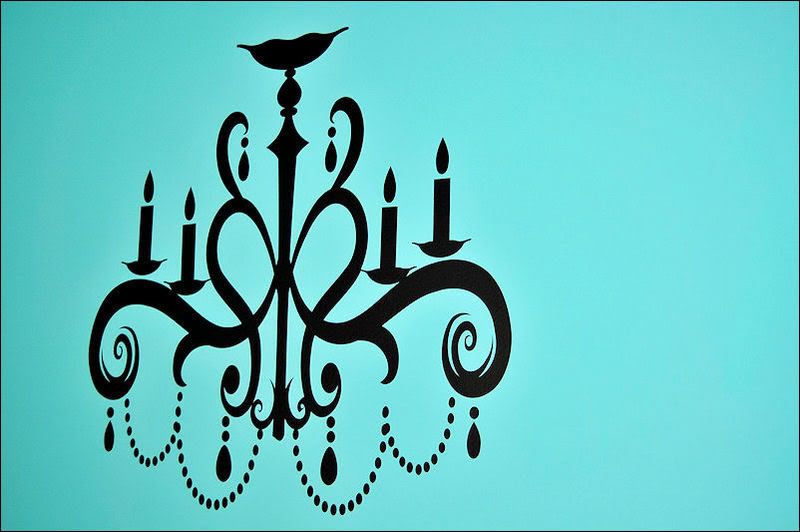 When we moved into our new home a little over 6 months ago, I knew that Kenidi's room had HUGE character. I couldn't wait to lay out a design - the perfect breath taking, drama driven, oh so girlie room for her. I'm so glad that we didn't jump the gun and paint right away as I almost did. I'm thankful that I had 6 months to get the rest of the house in order and then focus on solely her space. As you enter her room, she has a monstrous set of french windows encrusted with the most stunning bench seating within them that overlook the view out into our front yard. As a young girl, I remember begging my Mom and Step-Dad to purchase a model home that had we had toured which had window seating just like the one Kenidi now has. I had visions of sitting up in that window and watching the world go by - observing life from up high in the sky - as I saw it back then. So...when we moved into our new home, it brought me nothing but pure elation when I knew Kenidi would have what I had dreamed of when I was just a young 10 year old little girl. Although Kenidi will only be 6 in a few short months, she will still be able to feel the girlie-ness that stitches up and encompasses this new room of hers.

Beings that you all are anxious to see her new room in its completed state, I thought I would torture you a bit more as I have a tendency to do when introducing a new AGD design to all of you. You know...the "sneak peeks?" Here are some sneak peeks of the inside of her "take Mommy's breath away, drama driven, oh so girlie, new room." Once her last piece arrives (hopefully this week) for her wall, I'll be sure to share full images of the entire space. For now, this will keep you in the loop as it all comes together...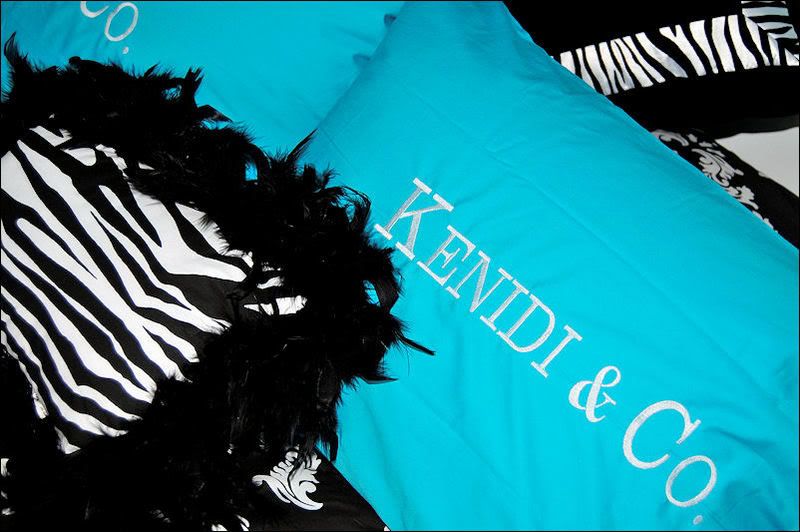 I tried to keep a splash of zebra in the room because I just can't breathe without it somewhere - somehow. I toned it way down though and made a minimal statement with it. As you all probably already guessed, we were aiming for an old Hollywood style design. One that reflected Mommy's love for Audrey Hepburn & her movie Breakfast at Tiffany's, all while pulling off a modernized yet vintage, estate, glitz and glamour feel from that era in time. We wanted bling, but instead of bling in my normal funked out, zebra lovin', bold way...I wanted bling in a shiny, classy, elegant sorta' way. I wanted the frills - the fabulicious look that my girl 'Audrey' was known for back in her day.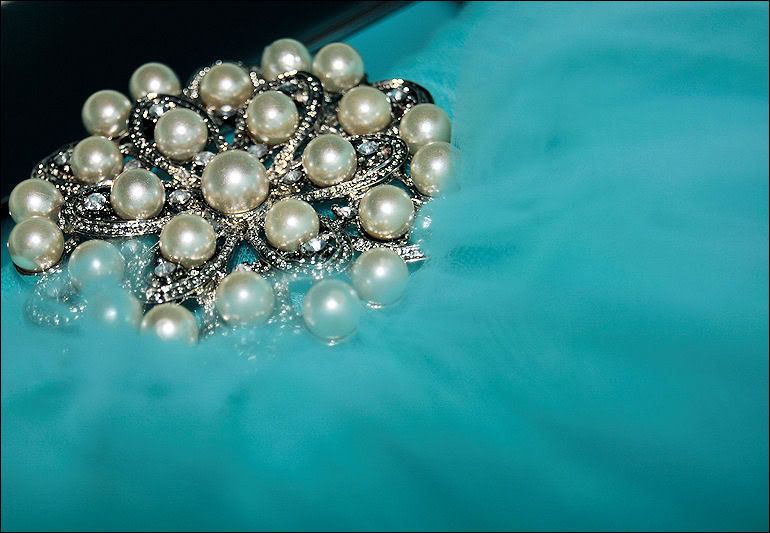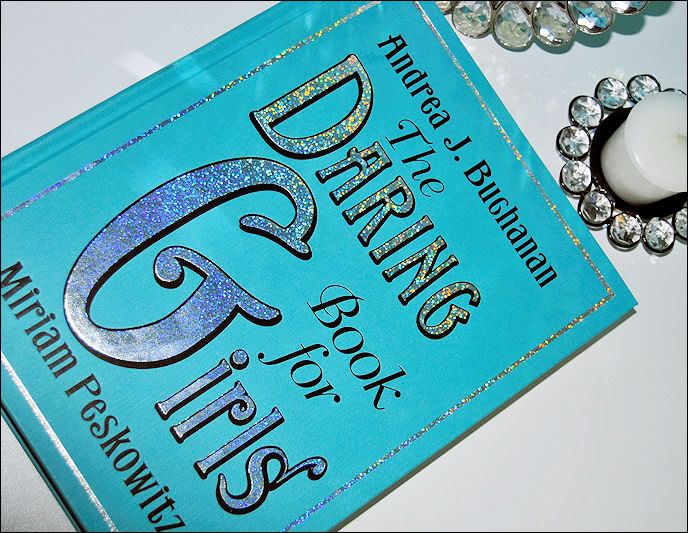 I wanted new - but yet desired to actually replicate old, treasured, story driven, memory soaked, vintage, designs wherever I could within her room. For example, the drawer pulls on this jewelry box below...I guarantee you that they are memory soaked, carry a few stories, and have had the hands of time drenched all over and around them. Oh if only vintage crystal knobs/buttons could talk...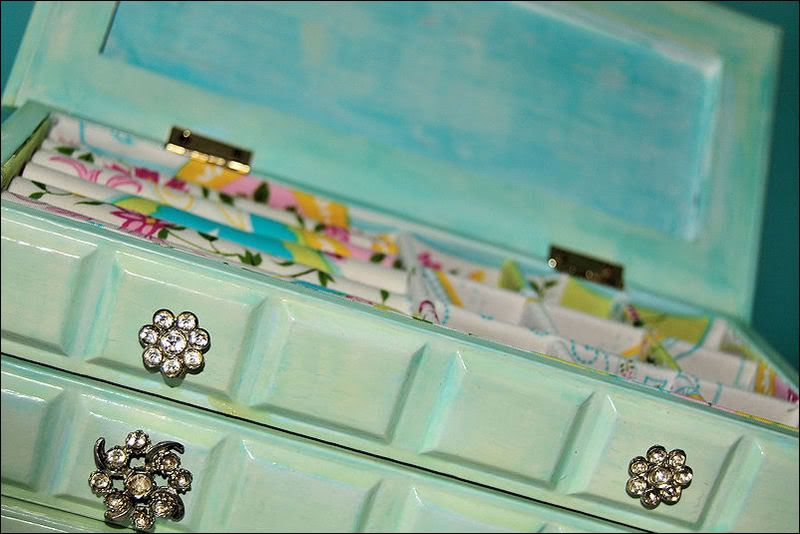 I searched high and low to find pieces that would identify Kenidi. After all, this is HER room. She is our "Audrey" in this house. :)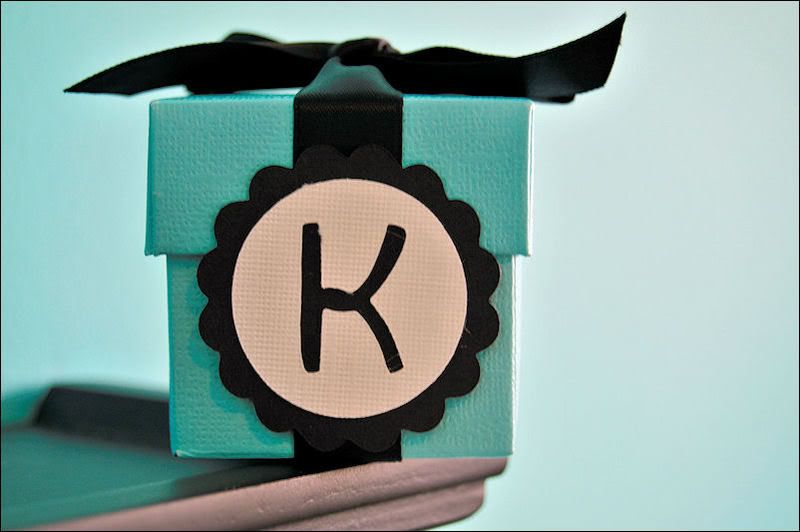 I still have several picture frames and some wall items to be placed and arranged. However, we are almost there. Each time I walk into her room now, I just gasp. The best part about it all...even Daddy gasps. He loves it too.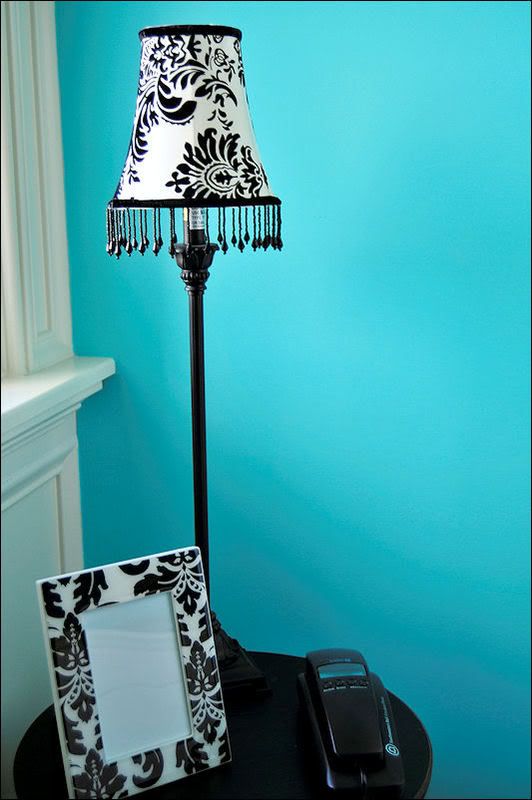 The entire space is fit for a princess. For a drama queen. For an "Audrey." For a breakfast at Tiffany's kinda' girl. For. our. little. Kenidi. Grace!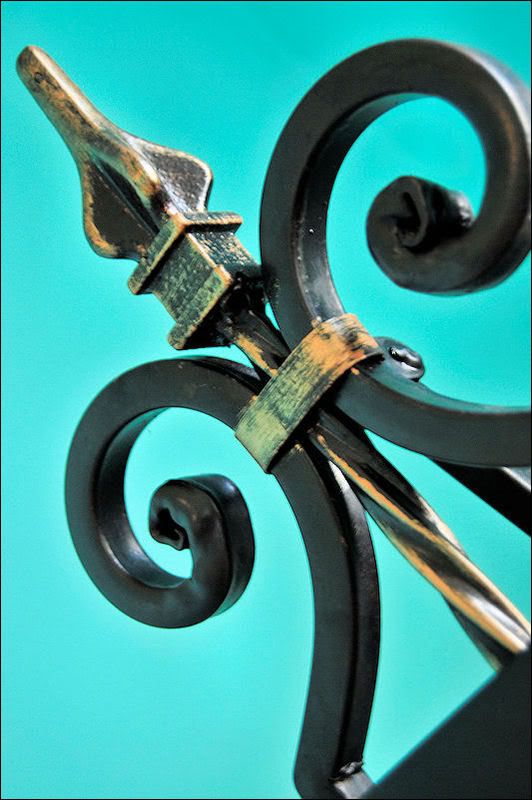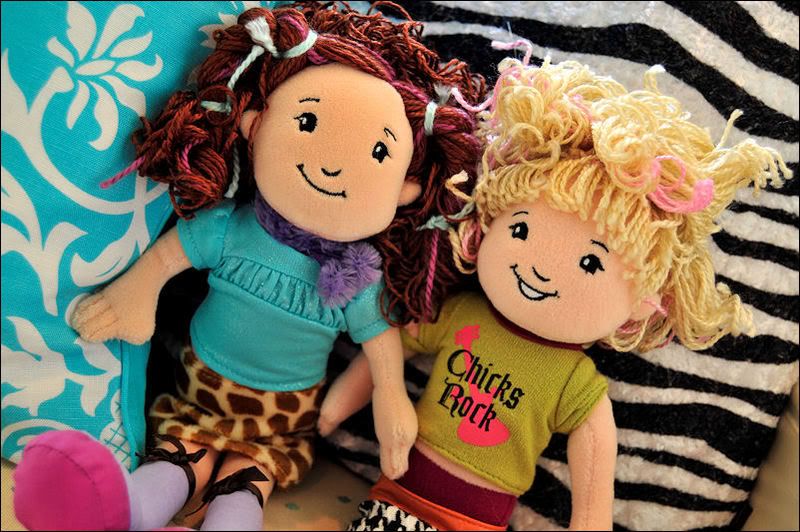 Even Kenidi's best buds love their new digs. Here is to chicks who ROCK but who ROCK it out in a classy, elegant, sophisticated kinda' way. Here is to her buddy ol' pals such as little Miss Tisha shown in the photo below.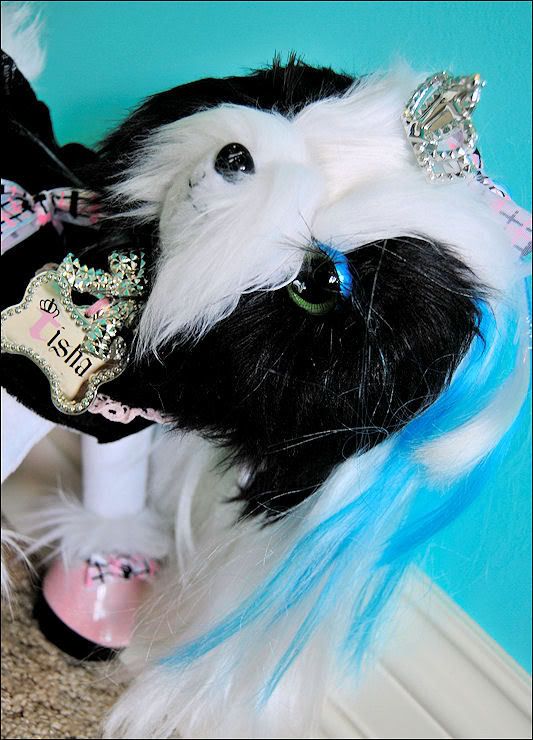 We love how lil' Tisha's hair matches her new rooms paint color and how Tisha can bling it out like the best of em' but yet still ROCK it out in a classy, sophisticated, and elegant sorta' way. We love our "Tisha girl" in this house. She was a Christmas present from Great Grandma Esther this past year and we think Tish is just da' bomb! :) Stay tuned...more to come in a few days.
PS...Our Internet here at home is down. I have an AT&T technician coming tomorrow morning to fix it. At least I pray he'll fix it anyhow. Therefore, if you have emailed me or are waiting on a reply from me, please stay patient just a bit longer. Our service has been down since late Thursday night and I'm about ready to go postal. I'm currently using Brent's air card for the lap top and acquiring temporary service that way. Keeping my fingers crossed that we finally get access back tomorrow. Happy Sunday, Angie
Labels: audrey hepburn, breakfast at Tiffany's, Kendi's room, Tiffany blue, tiffany inspired