NEWNESS ARRIVING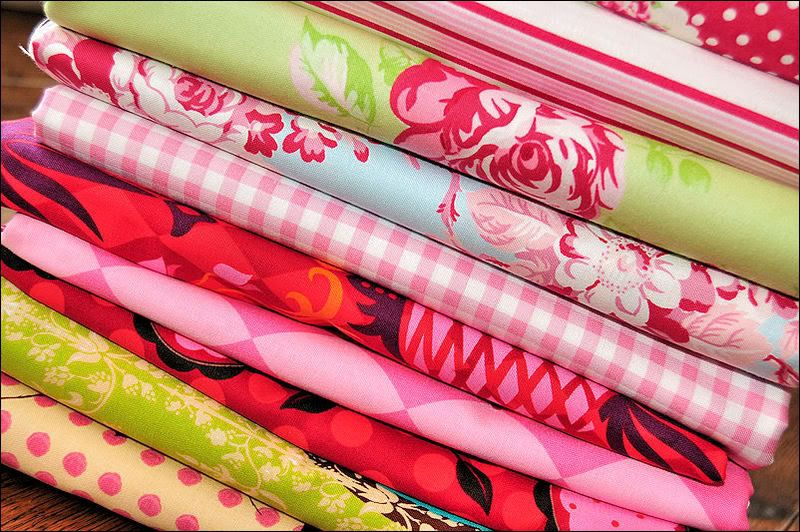 Just wanted to share with ya'll that AGD has new fabrics arriving weekly for our Spring and Summer 2009 lines. I can't wait to dive into this yumminess. When you sew, getting new fabrics is probably a lot like what an addict feels like when they get their hands on their next fix. Holding new fabrics in my hands makes me swoon with delight. The designs start racing across my brain - going every which way - in regards to how I want to cut them up and make something from nothing out of them. I'm not so big on the sewing process or the construction of it all so to speak, but it takes my breath away to design stuff. Whether it be fabrics into a new collection or beads into a new bracelet, necklace, earrings, etc. or the next pose for a photograph, I love it all. The best part of design is seeing the object at hand go from this dismal item to a living, purposeful, completed project. I just adore the "coming to life" process within it all.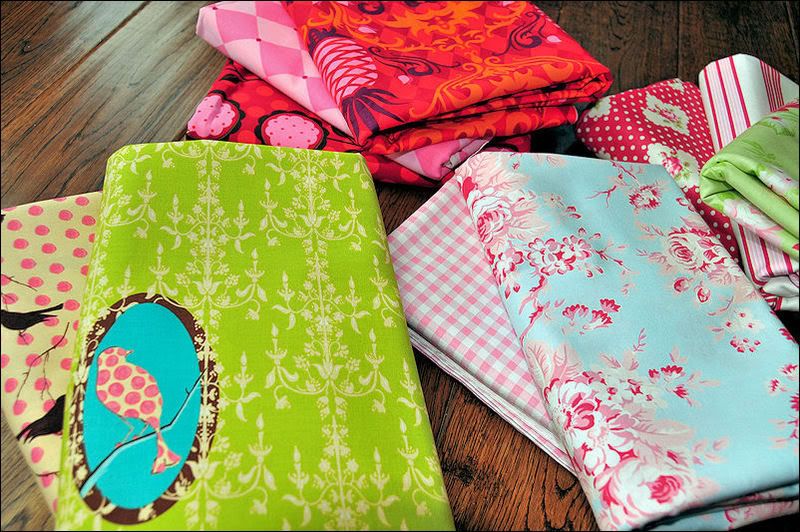 So...stay tuned. You will begin to see many of those new designs "come to life" in the weeks ahead. The new fabrics I've got my hands on which are arriving weekly, just plain and simply ROCK! We've got shabby chic, we've got edgy, we've got bright and downright funky...we've got it all baby. I've also got a couple of new items regarding jewelry coming in soon and another new bracelet design to list for you today. I might be back later tonight with it - just depending on how my day goes today.
It is supposed to be a high of 58 degrees here in Indy today. Therefore, I'm breaking out the capri's and flip flops - JOKING - and going to go shoot things. (with my camera - not literally speaking) No, actually I'm donning my favorite jeans and my big, baggy, sweatshirt today as I head out the door to try and capture some images. In the meantime, I hope all of you have a great day. I'll be back later on...
xoxo, Ang
Labels: AGD Business, fabrics, new designs