WINTER WEDNESDAY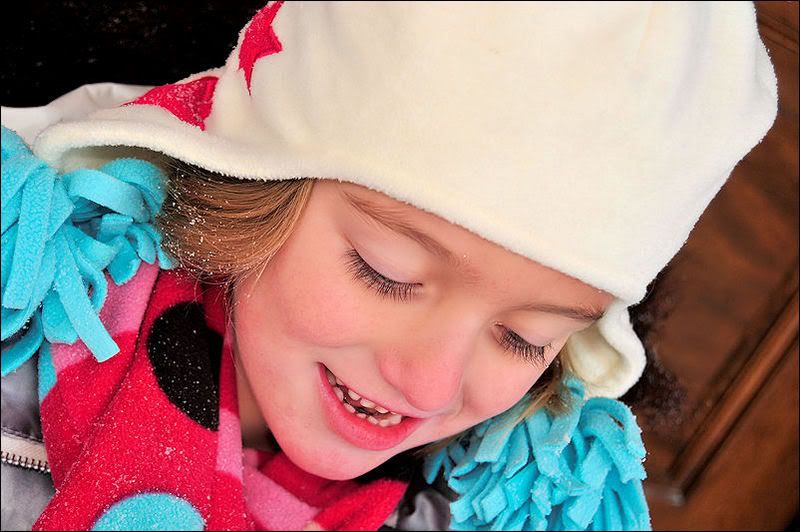 I love her eyelashes and her rosey red lips. They are two of my favorite things about her outer appearence that our God above has blessed her with. They both have been there since she was a newborn and I've loved every second we've had staring at them in the past 5.5 years.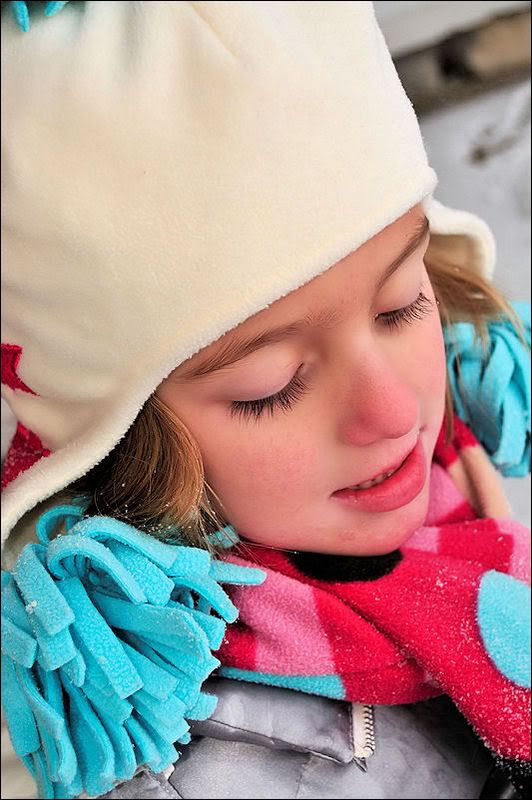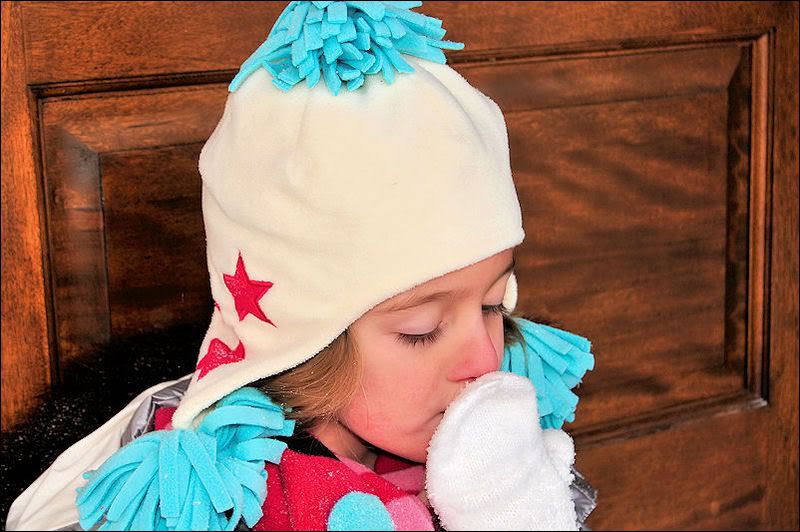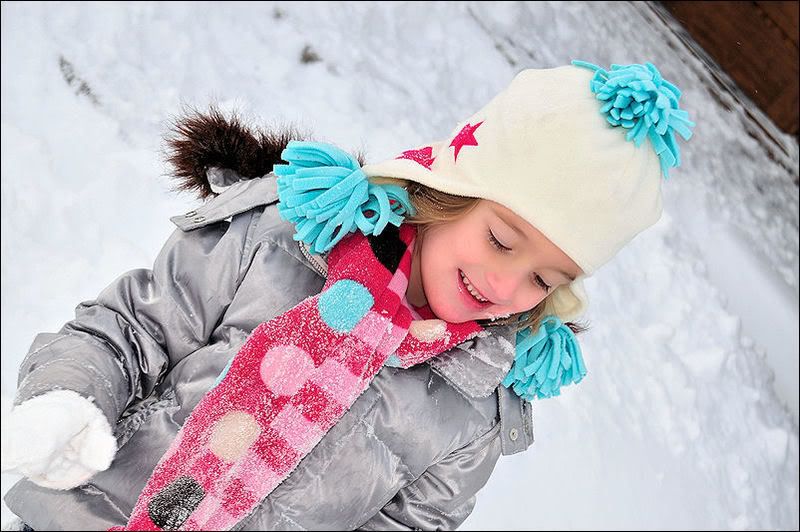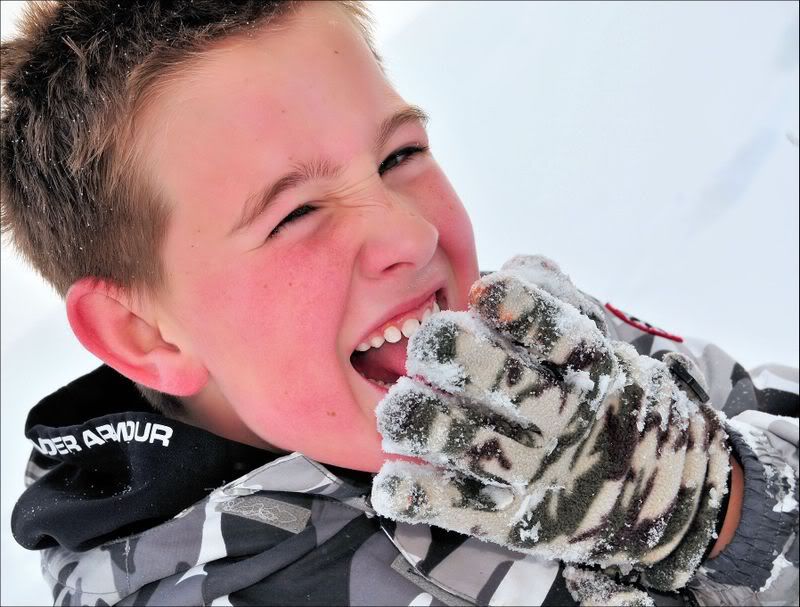 With Brennen, I love his freckles. Every. single. one. of. them. He has one inside his ear (shown in the image below) and many others placed strategically over his body. Love that - they are his signature. They are Brennen.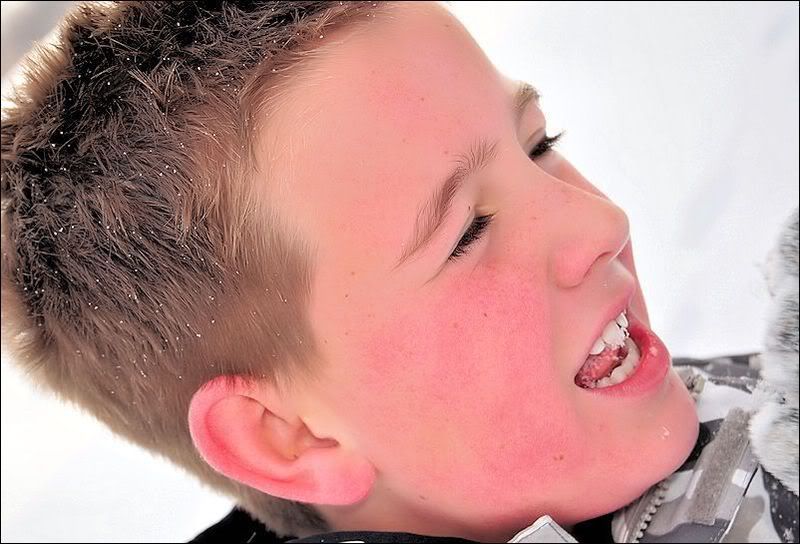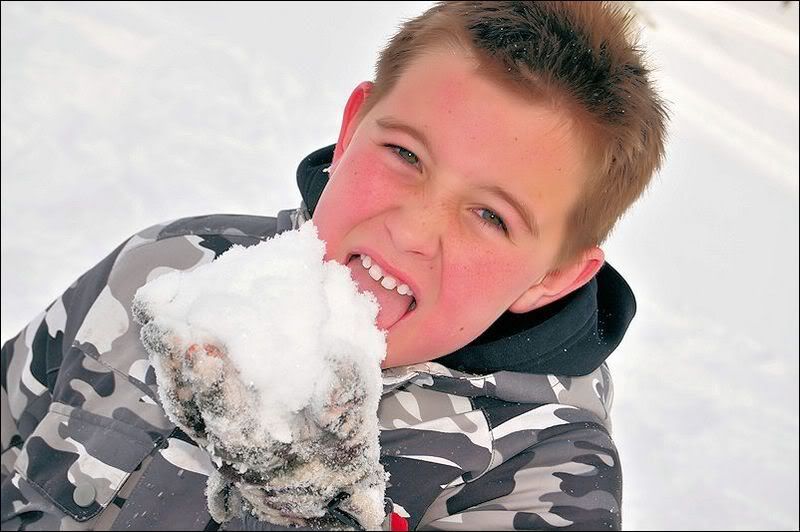 Not only the freckles, but I also love the laugh - the smile. Brennen has a belly laugh that is like no other when it gets going. So does Kenidi actually. The two of them have a type of cocktail like mixture - when stirred together - for the best sound of laughter when together in the same room. They can bring me to hysterics - laughing so hard that I have tears streaming down my face. Brennen did that just minutes ago when he called Daddy at work and said..."Are you busy?" Then followed that question 2.2 seconds later with..."Mom wants to know if you will leave the office, go to the store down the street, and buy us some cookie dough to bake, then bring it home to us..." HA! Little comedian he is. It was all his idea - not mine. However, Daddy's reply back when he heard us both laughing was "Are you guys at home drinking?" Hee hee! Too fun!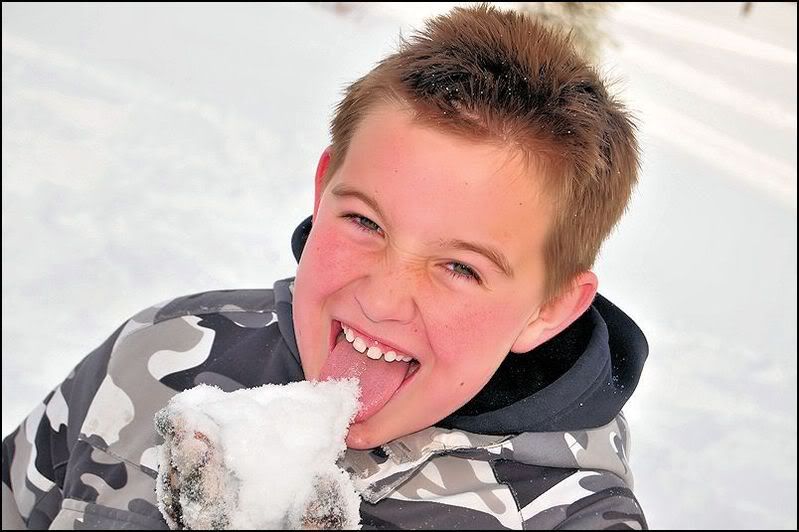 The streets are so deep that I don't even want to think about trudging thru this mess. Although Brent and I both have SUV's, Brent said it is still a mess out and that it's dumb to be out in it. Just ask all of his employees that called in today because of it. :) Daddy's not happy about that. In their defense though, unless you have an SUV, you most likely aren't going anywhere - or at least anywhere far.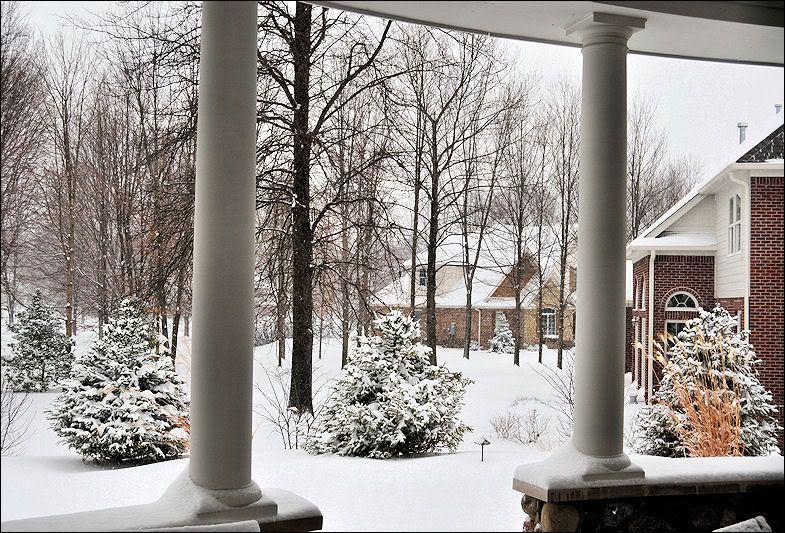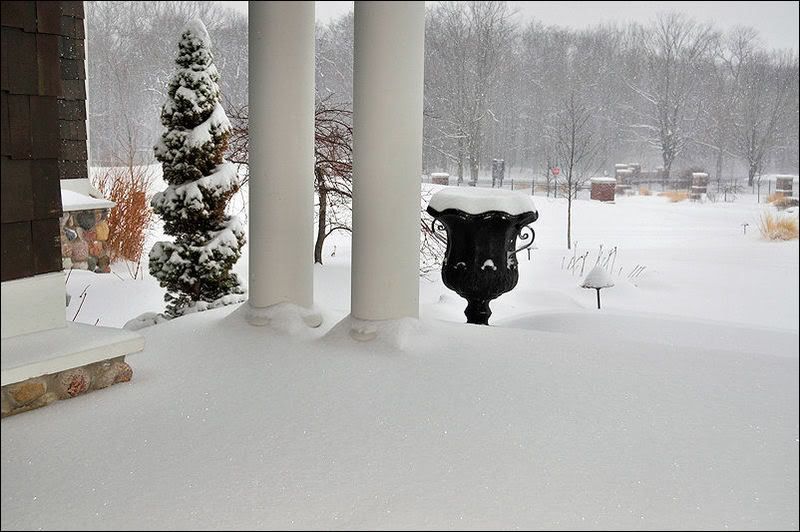 It was coming down like a blizzard most of the day. However, now the gray has cleared and the sun is actually shining bright with a brillant blue sky overhead. Stunning along with the snow crystals when you gaze off in the distance - from inside of course. ;)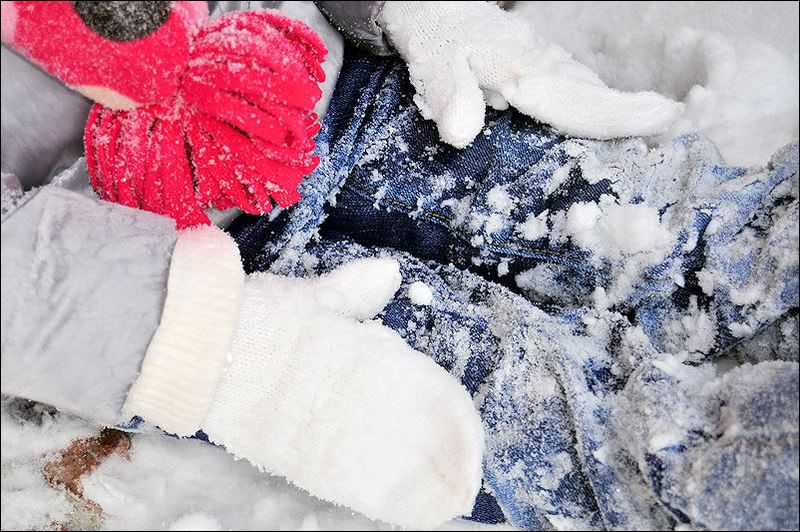 Thank you Papa Tony and Grandma Cathy for the snow boots you gave us for Christmas. We sure did put them to good use today.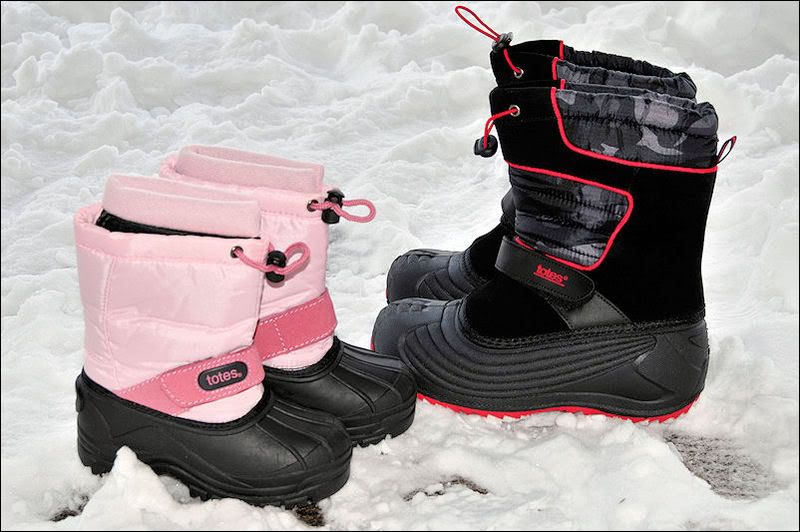 After our fun in the snow, we ran in, took baths, thru our jammies on, and I thru some cheddar smoked sausage and saurkraut on the stove. Now our bellies are full and craving some chocolate. Oh Daddy...where are youuuuuuuuu??? Ha ha!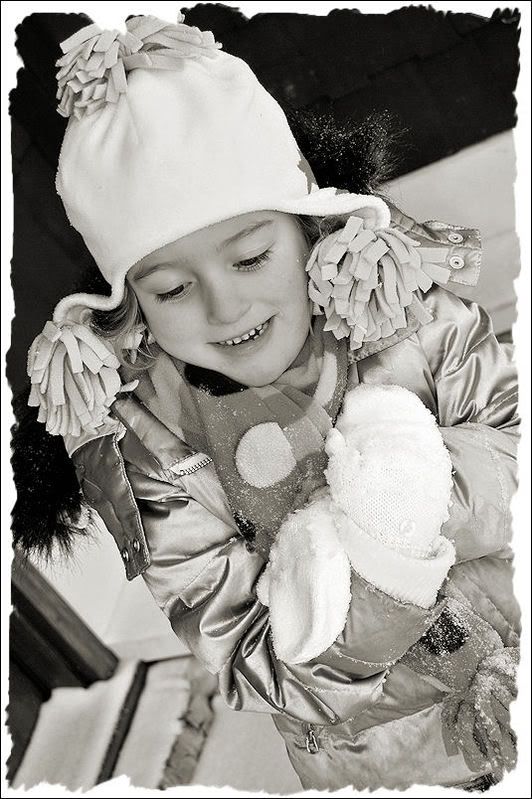 BURRRRRR! Baby it's cold outside!
...Angie, Brennen, and Kenidi