SHORT ON WORDS WEDNESDAY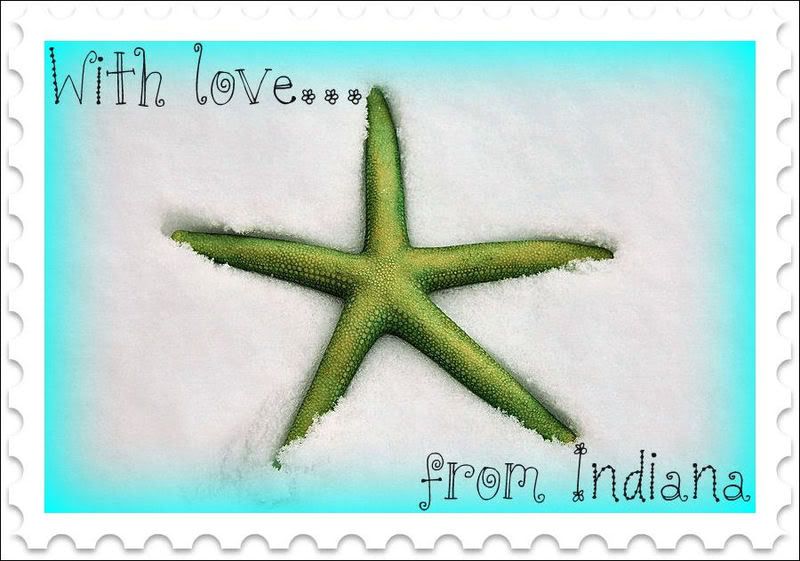 No, look again. That starfish from the beach mind you, isn't resting on white SAND.
It's resting on white SNOW. Snow that currently owns my front porch.
Just confirmation that hypothermia has officially set in here in Indy today. The high is supposed to be 18 degrees today with a low of zero. Yeap...zilch, nada, nothing, zero!
Again I ask myself...
"Self...What is wrong with this picture?"
Stay warm.
Ang
PS...As an attempt to help you warm up, check out the Angie Seaman Photography "photo of the day" today. Close your eyes and just pretend you are there too. Click
HERE
to view.
Labels: personal, short on words wednesday