SHAZAM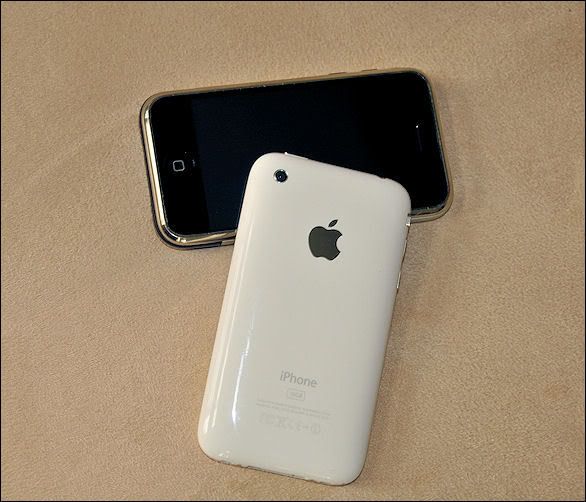 This one is for all of my fellow iPhone sista's...
Ever been in a store or restaurant and heard a song that you wish you knew who sang it or the name of the actual song? Well I sure have. Ever driven down the road and heard a song on the radio in your car (before XM radio told you who it was that sang it) and wondered who was singing that song and what the name of that awesome song was? Well I have. Enter
Shazam
! First off, I just love saying the name...Shazam! Secondly, who ever invented this iphone app is a frappin' genius. And lastly, not only is the app an awesome feature to have on your iPhone, but apple has it as a FREE - YES FREE - app that you can download.
How does Shazam work, you ask? Well...the next time you hear a song that you wish you knew the name of or you wish you knew the band name, just pull out your iphone, hit the Shazam app button, hold your iphone up to the speakers where you are pumpin' the music out of and then wait a few seconds while the iphone goes to work for you. Within one minute, a song name and band/singers name pops up on your screen for you. Yes people - Apple is amazing. I realize more and more everyday why iphones, mac laptops and computers, etc. are as pricey as they are. Each item apple makes is well worth every penny spent on it. I promise. Don't get me started on
Apple TV
again. You guys know how much Brent and I are obsessed with it. We use Apple TV everyday in our house - every single day. Oh how we love it.
So...if you have the iphone, new or old version - either one, download 'shazam' today and thank God above for the geniuses he made that work for Apple as well as for the FREE-NESS of the shazam app. So fun!
Brennen and I have played with Shazam since I added it to my phone and it is dead on every time. I'm head over heels stoked about this new little feature. Seriously - I am! Happy Monday friends. Hugs, Angie
PS...If you haven't visited the AGD prayer blog in the last couple of days, you should. We've had several new people ask for heavy prayer regarding certain things within their lives. Please feel free to keep those prayers and photos coming. I'm getting them placed and on the AGD blog as fast as I can. Also, here is the link to the Angie Seaman Photography blog. I haven't linked you there in a while (for the Angie Seaman Photography 'photo of the day.')
PSS...Yes, I am getting ready to hit the next round of listing those resells of Brennen and Kenidi's on eBay. Some of those first round auctions end today. Thanks to all of you who are bidding and winning. I appreciate it. I plan to start cracking open the other three moving boxes come Wednesday. I have photoshop class tomorrow morning but I'm hoping to start listing more things in my eBay store again come Wednesday morning. Stay tuned.