FRIDAY WORDS FOR THOUGHT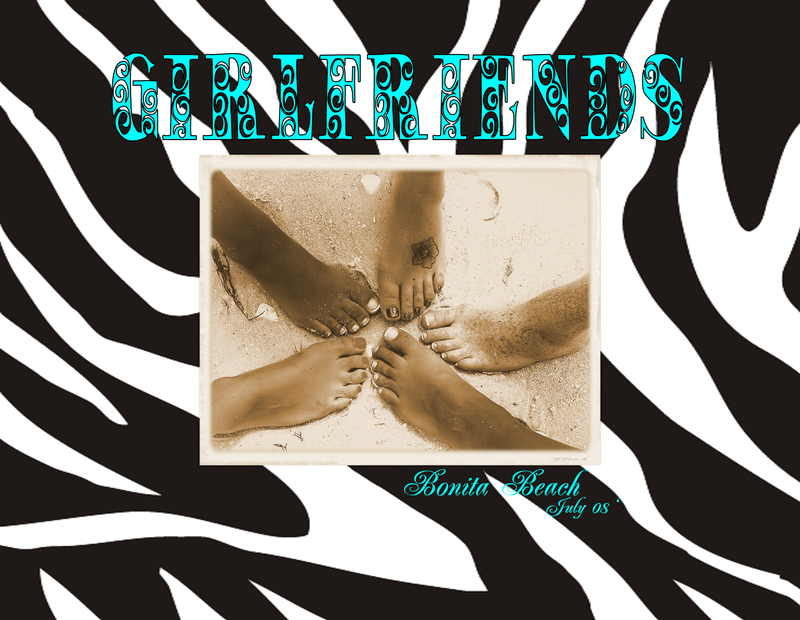 "God doesn't give you the people you want, He gives you the people you NEED!
To help you, to hurt you, to leave you, to love you and to make you into the person you were meant to be."
***My Step-Mom sent me that quote yesterday and I thought it was so profound. Just wanted to share it. Happy Friday!
Much love, Angie
Labels: girlfriends, personal