SOMETHING MEANER THIS WAY COMES...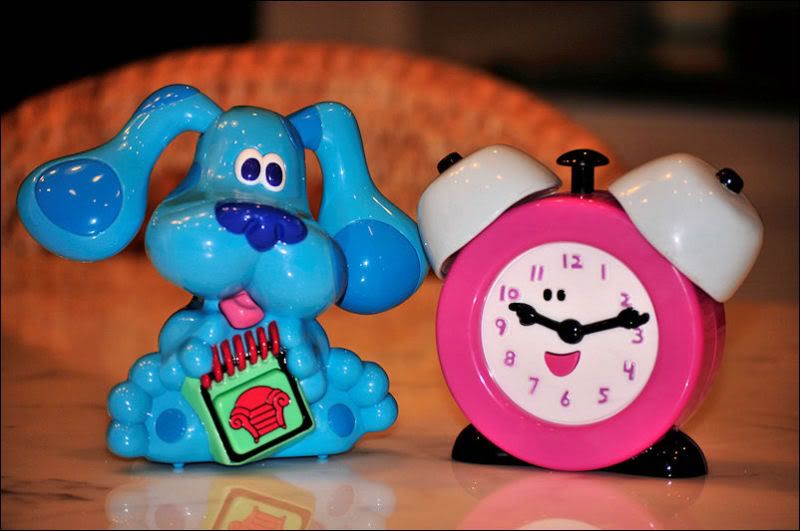 Like two peas in a pod.
Like peanut butter and jelly.
Like Blues Clues and Tickety.
One a big brother to its predecessor - his younger sis.
Both make Mama (a.k.a Me) extremely happy.
There is a "new kid" on the block.
We like to call him..."Big Pappa."
Or just "Pappa" will do.
Official introduction tomorrow.
Stay tuned for the "who" in who has had me so busy today.
Fun. Fun. Fun.
Labels: personal, photography