SLACKIN' (AGAIN)...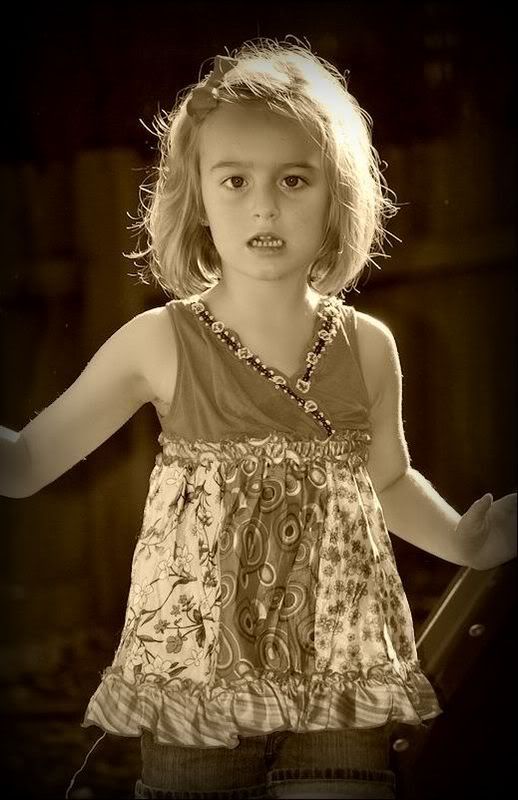 An update is coming...
I'm just behind on posts and getting images uploaded. Bad Angie.
This is what happens when you are having way too much fun.
More are on the way. I pinky swear.
xoxoxo, Angie
PS...To view the "Angie Seaman Photography photo of the day", click HERE.
Labels: Kenidi, personal, photography, travel, vacation