ODDS & ENDS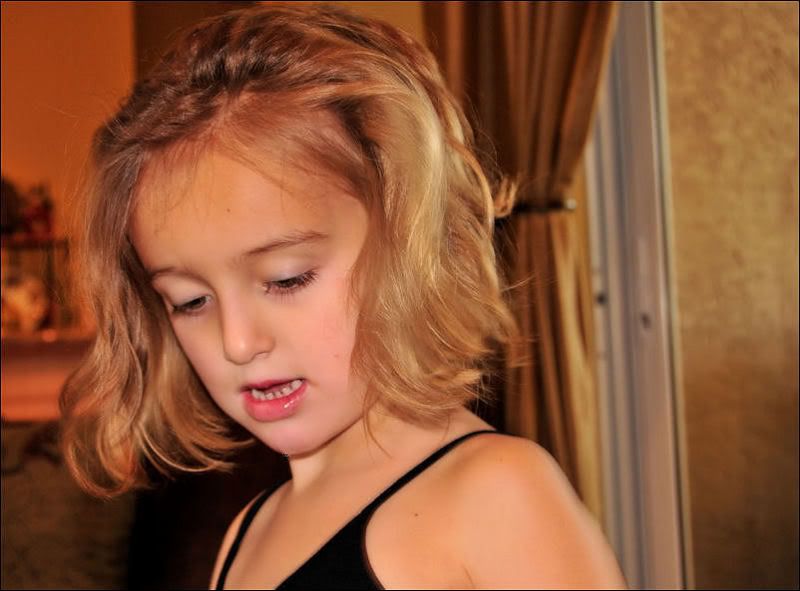 Hi all. Just dropping in to say hello this morning. I thought I'd share a couple more images with you here and a new one over on my Angie Seaman Photography blog if you want to check it out. I try to do a "photo a day" type thing over there on the photography blog. These first couple of shots are just of Kenidi inside the house last night. I caught her in a few candid moments right after her bath while her hair was almost dry - yet still drying as she waited on all of us to finish getting ready for dinner out. I love her hair. It's really gorgeous. Naturally wavy - oh so healthy -and falls in just the right places - even when it isn't supposed to. I hadn't fixed it with a blow dryer and a round brush yet so it was just laying and flipping all over the place. So golden - so pretty. I'd give anything for hair like hers.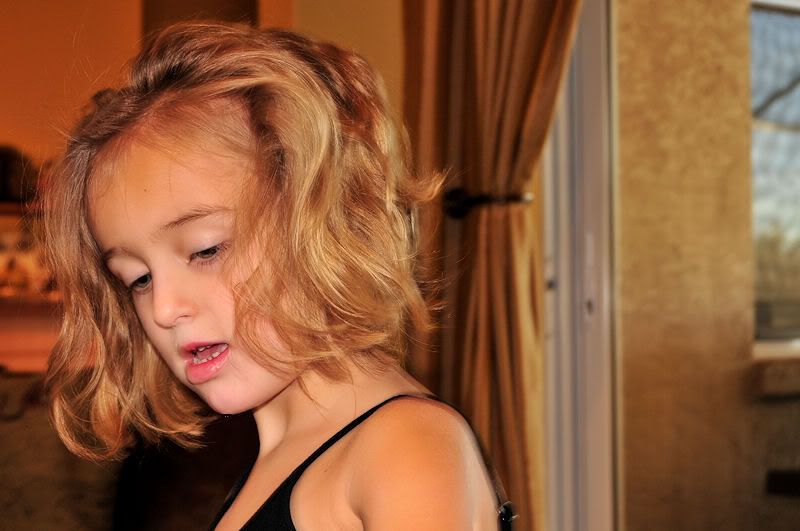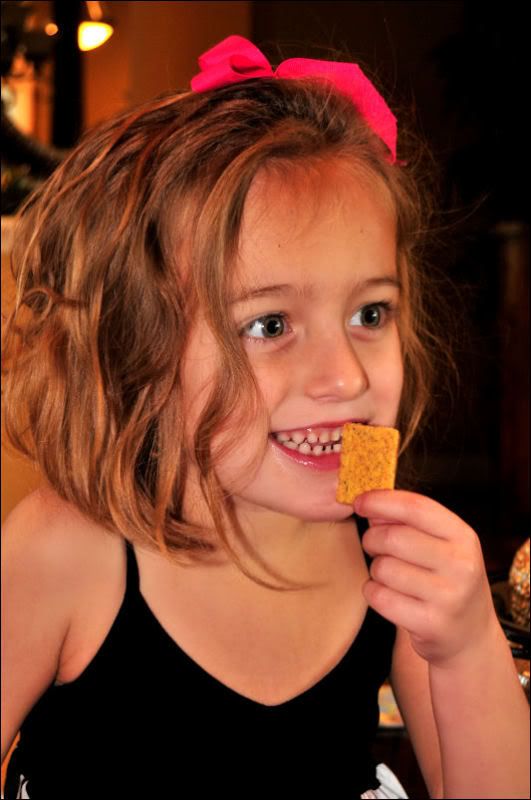 She had us lauging as she licked the seasoning off her wheat thins last night. Apparently she is trying out for the next Aerosmith video. HA!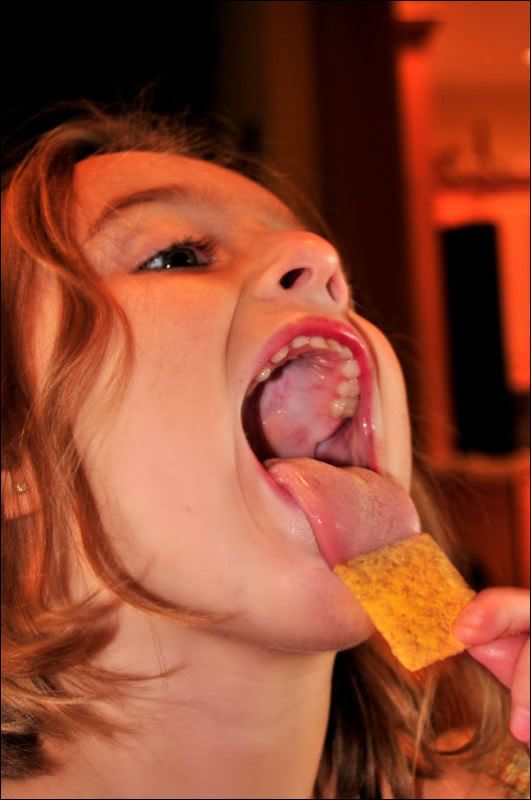 My friends began to find me yesterday. I was in the driveway & they began to circle. The word is out. The Seaman clan is back in town and they want their 15 minutes of fame again. We are headed to the beach in a few minutes and I assured them that they'd get their "glass time" (time in front of my lens) when I get there. Demandive in their old age, aren't they? Thats ok - love those wings and all of their beauty!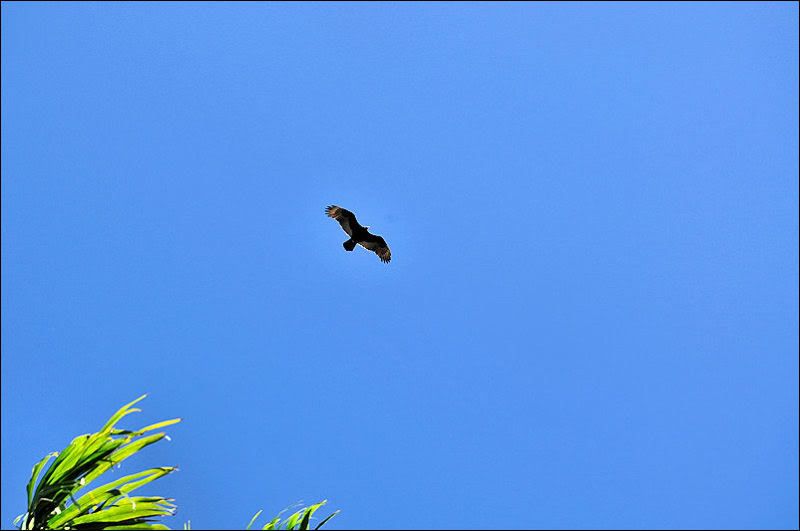 For those of you who are new to the blog, here is your answer. I've gotten a ton of emails asking where we stay while here in South Florida. This is typical for those who haven't been following the blog very long. Those who have been frequent visitors up to this point know that we stay here...what we like to refer to as "a home away from home..."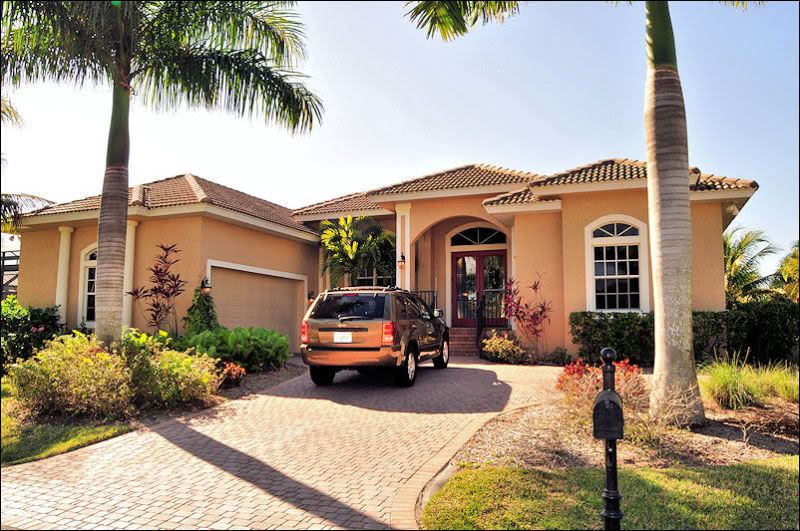 And lastly, here is Kenidi in all of her glory - following her upset feelings yesterday. She was mad over something - I can't even remember now. However, I noticed that she looked at me at one point once she had calmed down and still had this one tear streaming down her little check. I grabbed "Papa" and snapped away. My beautiful baby girl. Oh how we love her so...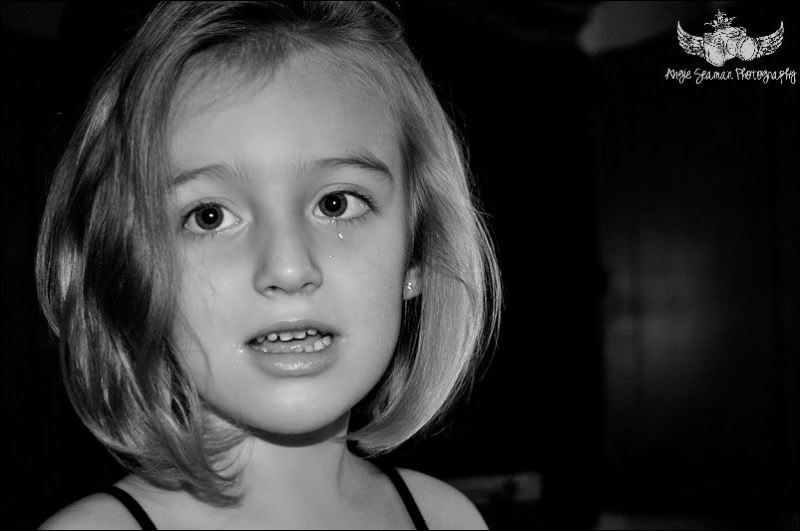 Until the next update, relax and enjoy your Sunday. We are off to sugar our toes in the sand for the afternoon and lay underneath one of these...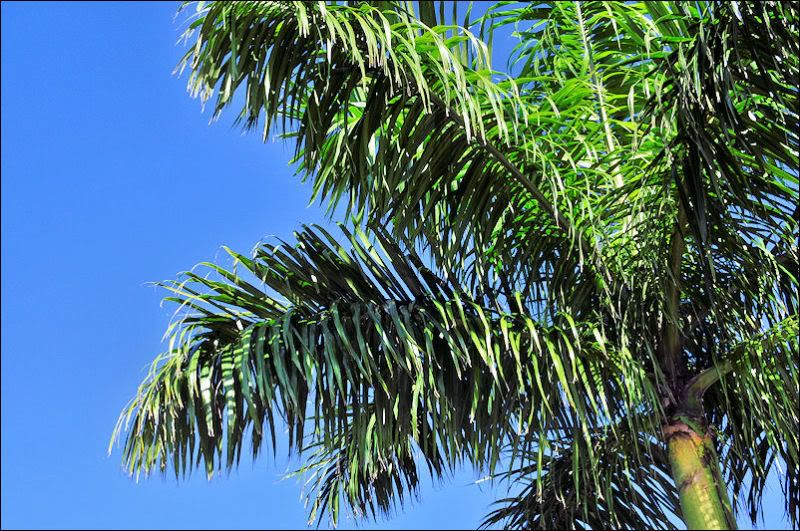 Hugs, Angie
Labels: family, personal, photography, vacation