DAY THREE (NAPLES, FL)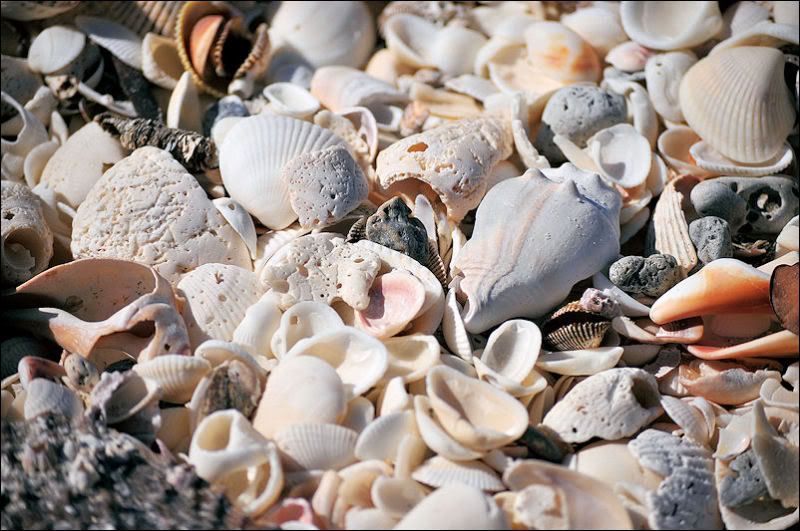 WOW! What a gorgeous afternoon at the beach. The weather couldn't be anymore beautiful than it is right now. I spent some time just taking images of things at my feet. Like these shells...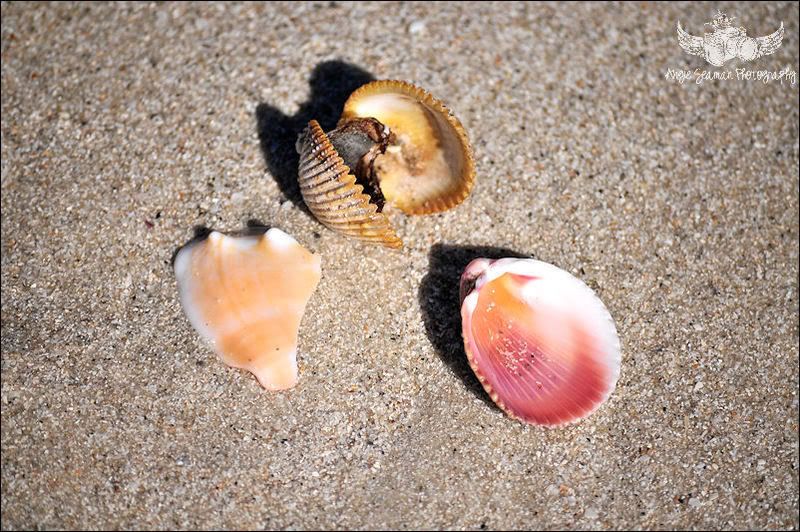 So far - OK with "Papa." I haven't pulled "

Razzi

" out even once since being here. Part of me feels bad about that. Another part of me feels "accomplished." I feel progress when it comes to working with this new camera that no longer offers me the "auto" crutch. It is a challenge. A job that my peanut brain needs.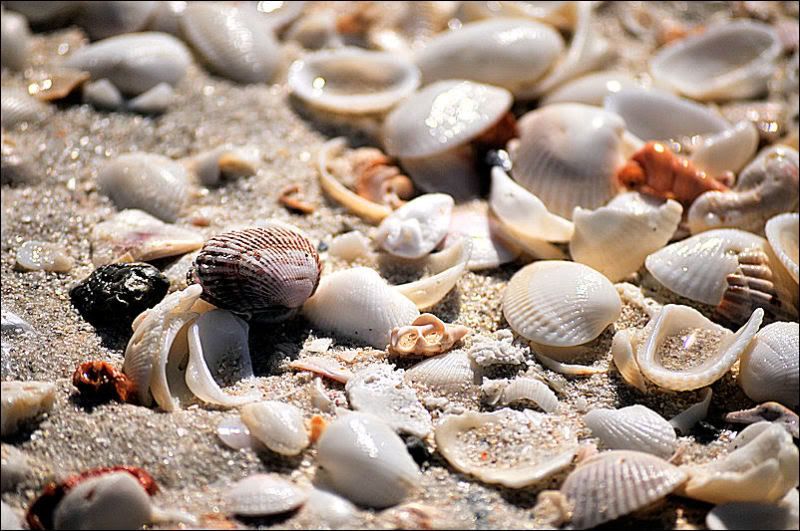 Although each shot set up is taking me a couple rounds of deep thought, I'm getting it. Slowly but surely it is all sinking in. The histogram has become my best friend. Exposure compensation is becoming one of my favorite options too. Thanks to the awesome email that my photo instructor/coach emailed me before I left, I now have a check list in my head for every moment that I go to shoot. I've truly learned more from him and this new camera that lacks auto mode in the past month than I have in all my years of dabbling in photography. Like I've said before, I feel like a constant sponge, soaking it all in. Just like this Sponge below...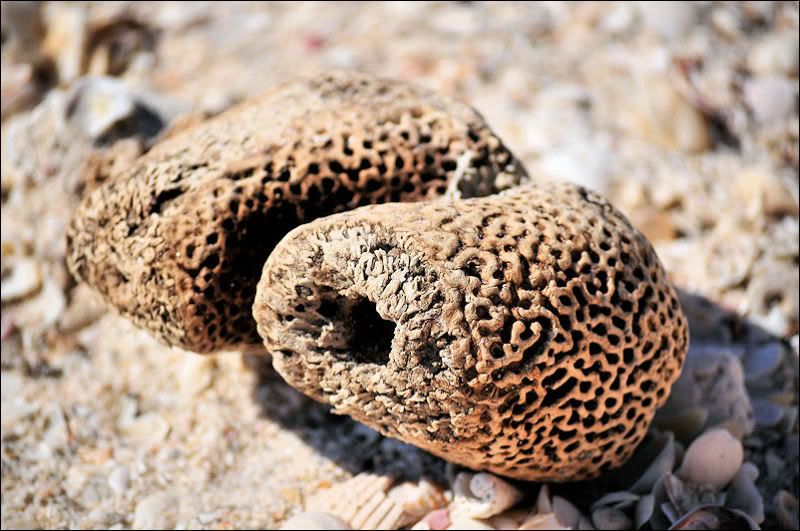 I normally don't like trying to snap shots of the ocean in bright, harsh, afternoon sun like it was today. However, I couldn't help but notice the sparkles and the glistening of the waves when I looked out there each time. I finally had to snap one and go against all that I've been taught and all that I believe when it comes to images in harsh light. No matter how harsh, it still took my breath away when I landed on it as I clicked back through my images from the afternoon...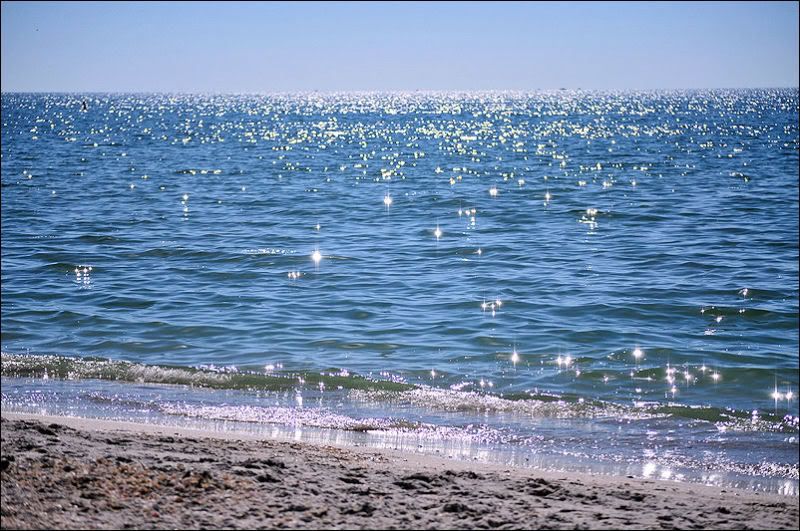 And yes...some of our Beach B/F/F's were there too. They brought it and truly worked it for my glass. (lenses)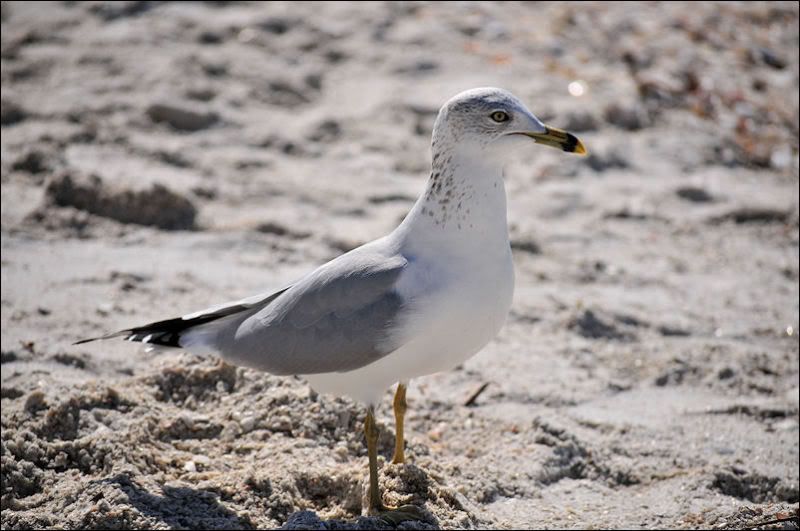 This one below is what I like to call the "Catwalk look." Notice how she sucks in and gives off that "I own the world" look? Classic. Work it

sista

'!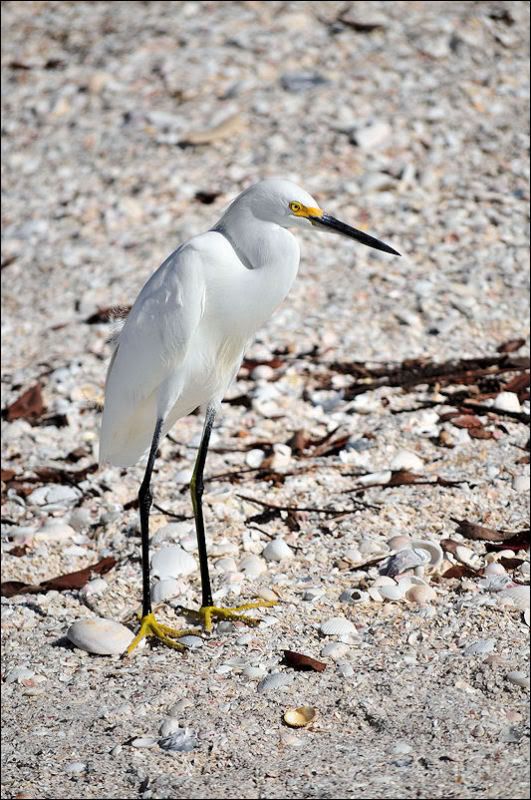 It was nice to have the beach pretty much to ourselves. It is really dead here right now and I love that. (especially when I'm trying to capture images without people walking in front of what I'm attempting to get a shot of.) A quiet beach is the best. Just us and our toe prints in the sand...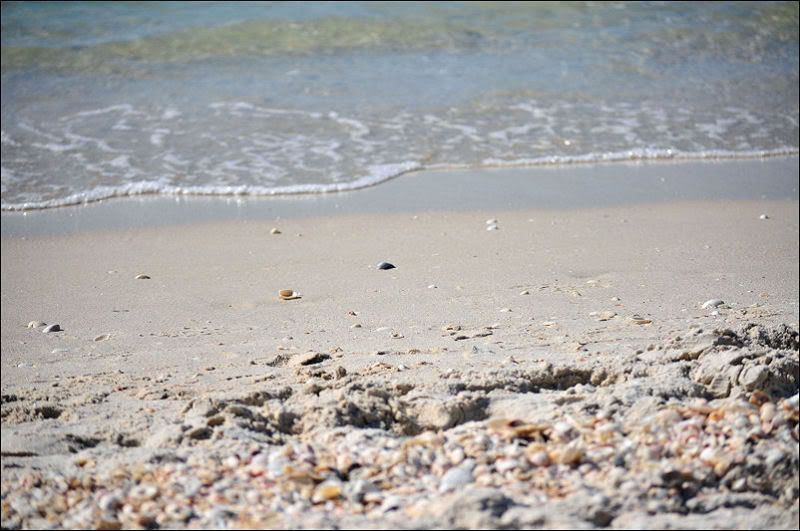 Then the seagulls squeal & squawk over head above us and lead us into song and dance. You know...? That beach sound. Yes, that song and dance. Serenity and paradise at its finest. Close your eyes. Envision the sound. The waves. The birds. The smell. The heat from the beaming electric sun on your face. You

feelin

' me now?

Feelin

' that beach song and dance?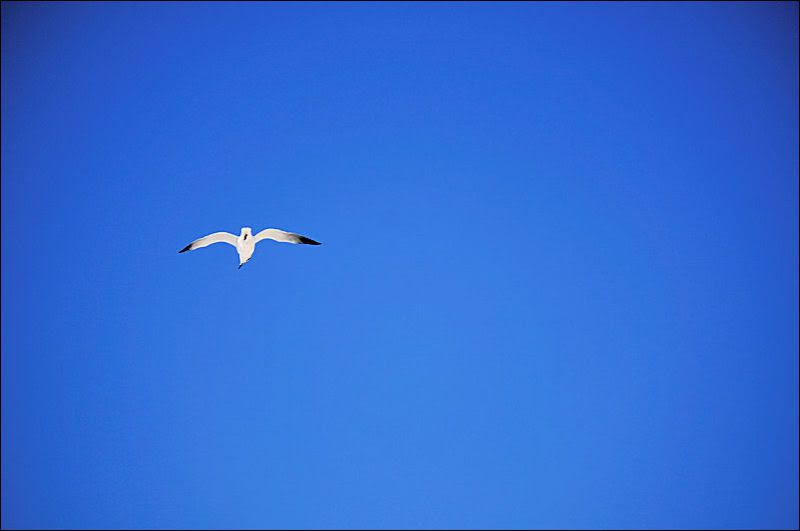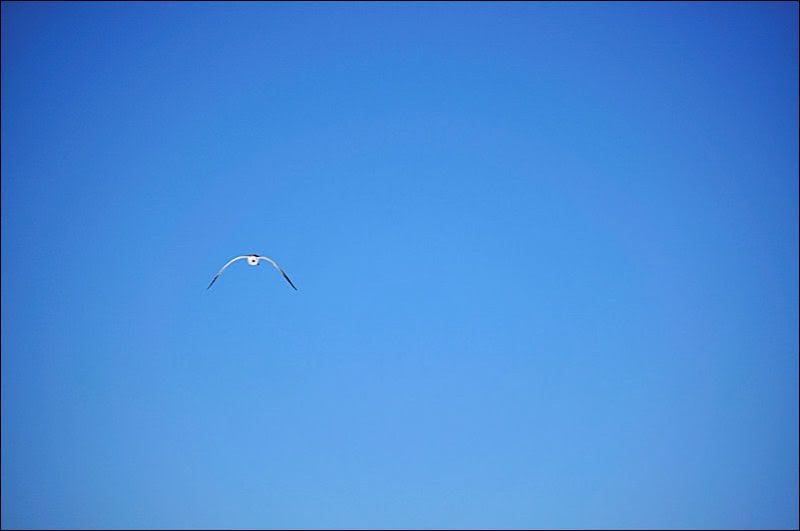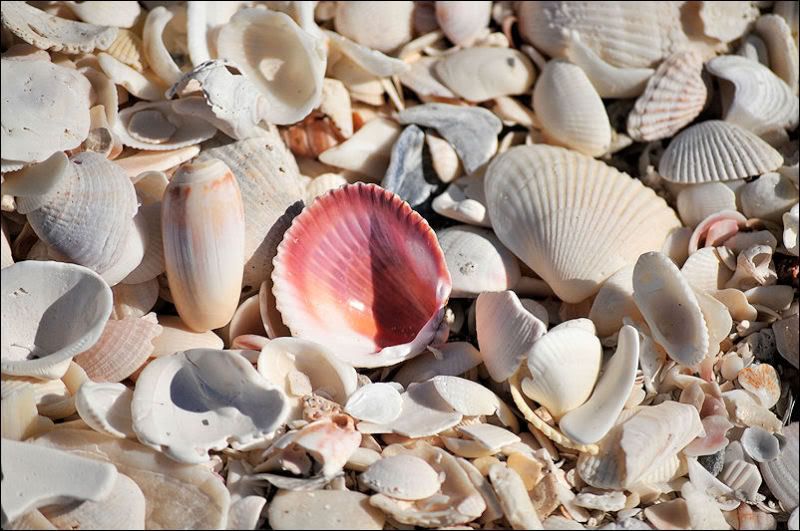 After that, we came home and got showers, ordered food from a local hot spot via carry out, came back-opened every single sliding door in the house to the pool, ate lanai side, listening to our favorite Florida based preacher tear it up on the radio station all while blaring it for those outside to hear too. With his intense words regarding his sermon on faith and miracles, the sound of the hot tub waterfall draining into the pool, the feel of the cool Florida breeze blowing throughout the house, the surf and turf we scarfed down, and the laughter from our family, I couldn't have wished for anything more at that moment. Our God is a high-tower. Our God is an awesome God. Caught myself thanking him again for the small things tonight. The small but oh so powerful moments. For the memories in general.
In him always, Angie
Labels: family, personal, photography, vacation