555th GIVE-A-WAY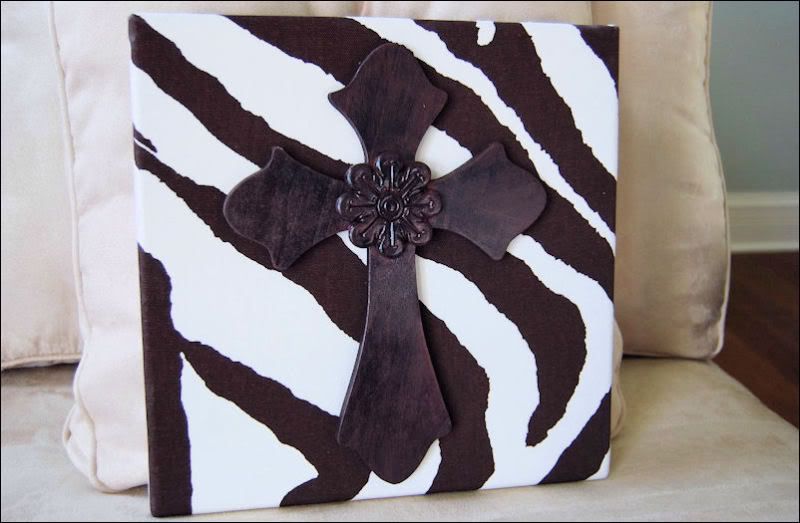 Here it is guys - as promised. The give-a-way for AGD's 555th post. This is a chocolate brown colored cross on top of a cream and chocolate brown canvas. It is 12 x 12 in size. What a beautimous home decor item. It would make the perfect give for someone at Christmas as well. This was an item I purchased off of etsy for this give-a-way specifically. I wanted to give away something that was a refection of AGD's style. I figured that crosses and zebra print pretty much sum us up here at AGD.

So how do you play to win?
Well friends, you do the same thing you are doing with the give-a-way in the post below this one...you leave a comment here on the blog with your name and why you love the AGD blog. Should you want to earn extra chances at winning, then feel free to post this give-a-way on your own blog and link back to us. If you do, we'll give you another 5 chances on top of the one you earn for commenting in the first place. That totals 6 opportunities to win this beauty. Please make sure to comment and let me know that you added the give-a-way to your own blog as well. Also, you DO NOT need a blog to participate. You can play if you are a AGD blog reader/AGD blog visitor, or an actual blogger. Any of those qualify for participation.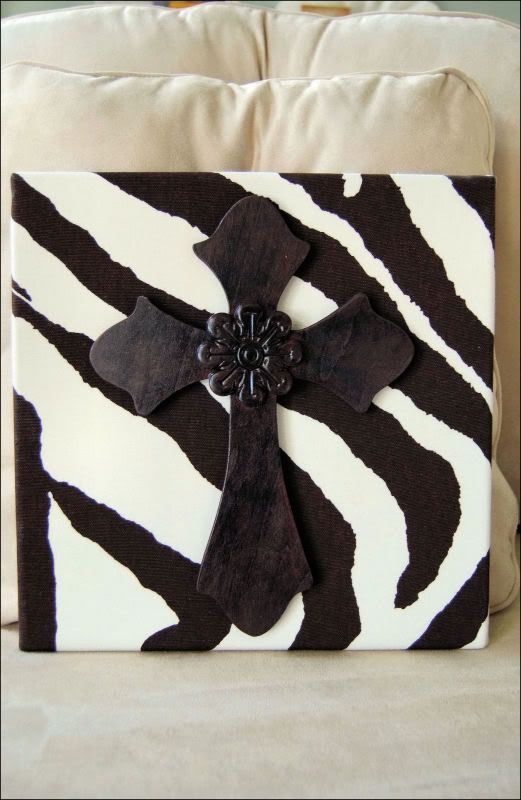 In the meantime, please know how much I appreciate you and your friendships. It is because of each of you that I've been able to reach the 555th post. What do you say we shoot for another 555? Sound like a plan? Hope so!
Much love, gratitude, & appreciation...
Angie
PS...It has been brought to my attention that I am STILL having email issues as late as this morning. I am not getting emails from people as normal. I've also had emails show up in my inbox that were back all the way from before Thanksgiving. If you have sent me an email and I haven't replied within 3-4 days of you sending it, then I probably have not received it. I apologize. Talk about complete and utter frustration at this point. Some have forwarded me emails showing emails that were kicked back in error for no reason. I'm clueless and have no idea why it is happening. I'm praying that the problem gets fixed soon. My sanity is dwindling. Ha ha!
Labels: AGD Business