UPDATE 2 - AGD GIRLS WEEKEND
Hi girls. Brent and I had a business meeting together this morning and the location where the meeting was held had this magazine, shown above, in their lobby. Brent was like "Oh it must be a sign." Ha ha! That's right - a sign that the AGD girls weekend is definitely a MUST DO! I mentioned this past weekend that I had spoke with some hotels regarding group rates for our stay. Well luckily, the Naples "Inn on 5th" hotel is willing to give us a group discount of $105 per night. YAY! This is a fab rate considering the regular rate to stay there in the off season like that is approximately $200 a night. You will have up until August 25th to get your room booked under that discounted rate. You will be able to start booking them once I sign off on the proposal paperwork that the hotel emails over to me this week. I'll keep you posted on when that is for sure. When you call to reserve the room, you will need a credit card to reserve the spot. They do not charge anything to it then. It's merely to hold your room under our group rate for that weekend. The Inn on 5th also has a room where we can meet the very first night after everyone has checked in. We'll have tote bags, hats, and tees you can purchase via my website once we get the event logo completed (hopefully tomorrow or before the end of the week). Those will all be handed out at the meet and greet party the first night we arrive. Our thoughts are to do a pajama party that evening. There are more ideas being tossed around as we speak. Should you have some tips, thoughts, advice, input....by all means...please tell us.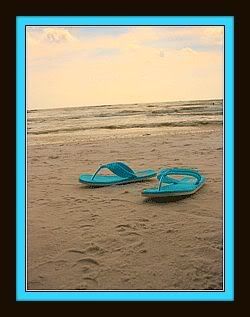 The Inn on 5th is an exquisite hotel with a roof top pool that is situated right in the heart of downtown Naples on 5th Avenue. You walk out their doors and you are propelled into a tropical environment with streets that are lined in palm trees. Right outside the hotel room entrance are fantastic restaurants, eclectic and unique shopping boutiques, and the beach which is just a mere 5 blocks from the front door of our hotel. We'll have everything at our fingertips there. I personally love their hotel and love their description of it...."A Mediterranean-inspired boutique inn that lies amid a scenic downtown area alive with arts, entertainment, shops and restaurants." The hotel houses a fitness center, spa, poolside dining, two in house restaurants, room service, wi-fi wireless Internet in your room and throughout the hotel, etc. Gosh knows Angie needs that! Ha ha! Can't live without blogging about our gals while we are snapping shots of all of us beach side, poolside, shop side, etc. Talk about fun!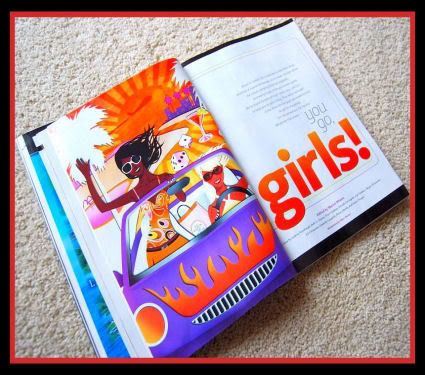 One other thing, we have also opened the dates up to September 25th-September 28th now instead of the 26th-28th. Brent thought it would be better to tack another day to the event due to all of the flights, travels, etc. biting into our "fun girlie time." You can stay as long or as little as your schedule permits. However, the AGD crew will be there from Thursday the 25th-Sunday the 28th. Therefore, as mentioned above, we plan to do the pajama party meet and greet party that very first night once all of us are there, settled, and checked in. (Thursday September 25th from 8pm-?) On Friday we could spend the day at the beach and then hit the boutique shops and restaurants for dinner and dessert. On Saturday, we have a tour company that can take us by shuttle to the Coconut Point mall in Bonita Springs. You girls know how much I love that place. You will too. However, should we all take a vote to just spend our whole weekend at the beach, we can do that too. Anything works for us. There was even mention by my sister in law of renting a boat on one day and chartering it out/taking it out to have a little fun in the sun with all of us. They do have a company that offers boat tours like that for groups such as ours while there.
In the end, our main goal is just to veg out, catch some rays, make new friends and build on existing friendships, as well as laugh, laugh, laugh, and laugh some more. If shopping isn't in your budget while there, no problem. It's just fun to hang out and window shop with the girls. I can't wait! This is going to be a blast! Are you asking your girlfriends from around home and elsewhere if they are free to join you and us for the wild and crazy event? We sure hope so!
Stay tuned for more exciting details to come....
XOXOXO, Angie