7 DAYS SHY OF 5!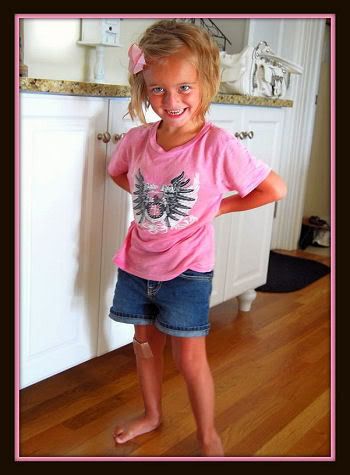 It is so hard for Brent and I to fathom that this sassy, little, spunky, blond haired, blue eyed, stunner is going to be 5 years old a week from today.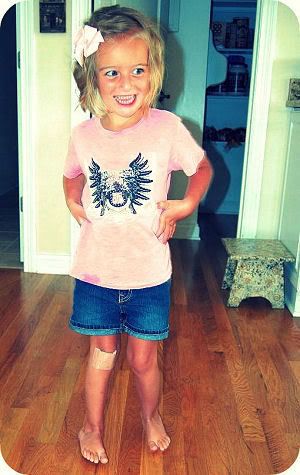 Where do the days go?
These were shots that I took in our kitchen today as she was dancing around like no one was watching. I just began snapping away once I caught her doing it. These happened to be just a few of my fav's went I went back through all of them. Thank you Jesus for these two beautiful children you've blessed us with!
PS...Kenidi's assistant director of special services called today. Oddly enough, they have once again decided to switch her elementary school for next year. The organizational skills within the department responsible for making these decisions is nothing short of "comical" at this point! Good thing God granted me a sense of humor or I'd be in the loony bin by now. ;)
XOXOXO, Angie