LOVIN' THE MAIL LADY
I love my mail lady. When I see her pull up just in front of my mailbox and stop rather than pulling up right up next to the mailbox, I know she is getting out to deliver "goodies" up to my door that won't fit in the mailbox itself. Thus meaning, a much anticipated package is seconds away from my little grubby finger tips. Today this one arrived - looking like this on the inside.
I began to open each little carefully wrapped and individual package only to discover this....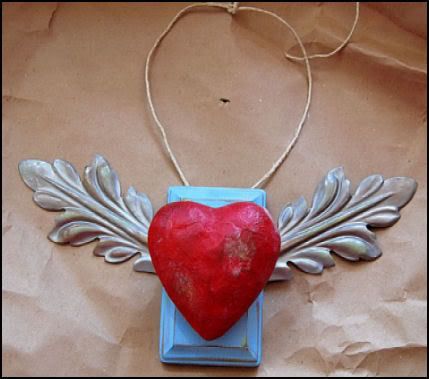 and this gorgeous and oh so ROCKIN' new metal cross bracelet...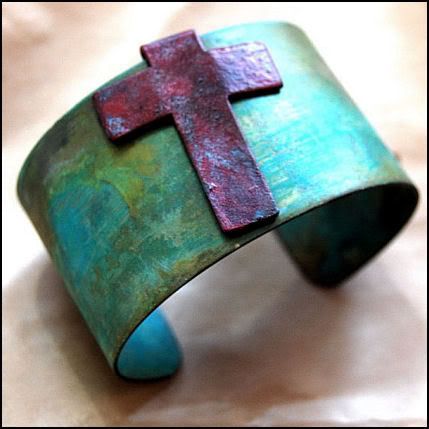 and this beautiful framed little goddess that represents a reminder of my AGD logo to me as well as my love for all things Christ...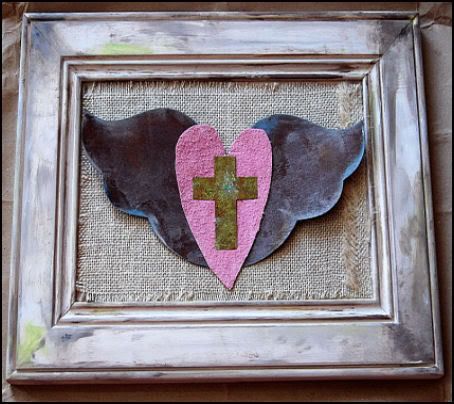 Then lastly, I pull out another package that houses a thank you note with three adorable little metal magnets inside it. Remember how much I love "packaging?" I've told you before how much I'm a sucker for eclectic marketing. Well, Carissa, from the BROWN EYED FOX nailed it. You go girl!!! I loved each and every piece just like I knew I would. Thanks for the lightening fast shipping too.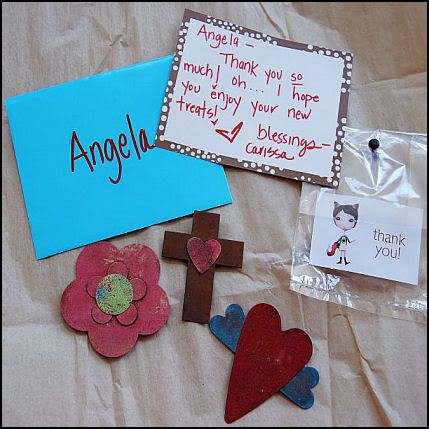 Every piece holds something near and dear to me. I can't wait to search out the best spots for each masterpiece within my home. YAY!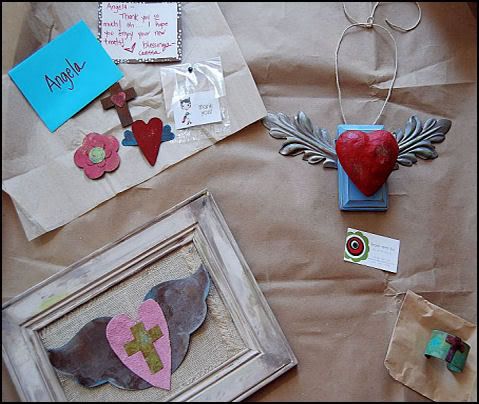 Thanks Carissa. Your work is just divine! XOXOXO, Angie